We are committed to supporting you through this very difficult time. How can we help?

Common Items

Services
Welcome!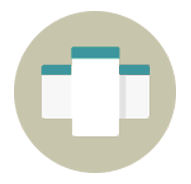 At Meditek, we're "Here for L.I.F.E."
It's the foundation of all that we do:
Showing Leadership in medical products and services;
Bringing Innovation to our customers;
Keeping Focused on what we do well;
So that we can bring Excellence to everything we do.
OUR PRODUCTS