MEDITEK
Meditek entered the Canadian medical industry in 1981, and it is centrally located in Winnipeg, Manitoba.
As a division of the family corporation operating since 1962, Meditek was poised to provide nationwide healthcare equipment support.
A small service department was created in a little workshop with the vision of remanufacturing medical equipment.
Today, MEDITEK still offers that same quality remanufacturing services, even though we have diversified into many other areas of medical products and services.
Defining Meditek's Legacy
Meditek's core belief in reliability, quality, and customer service remains unchanged. We carry these values forward every day.
As we developed, we recognized that Canadian hospitals wanted and needed better medical equipment in their operating rooms. This realization led to distribution growth of new medical equipment and products for a variety of manufacturers.
At the same time, we continued to provide cost-effective medical equipment solutions for budget restrained hospitals in Canada, through our unique remanufacturing program.
Committed to remain 'Here for L.I.F.E.' Meditek's product development will never cease as we continuously develop new healthcare products and services to meet the requirements of tomorrow.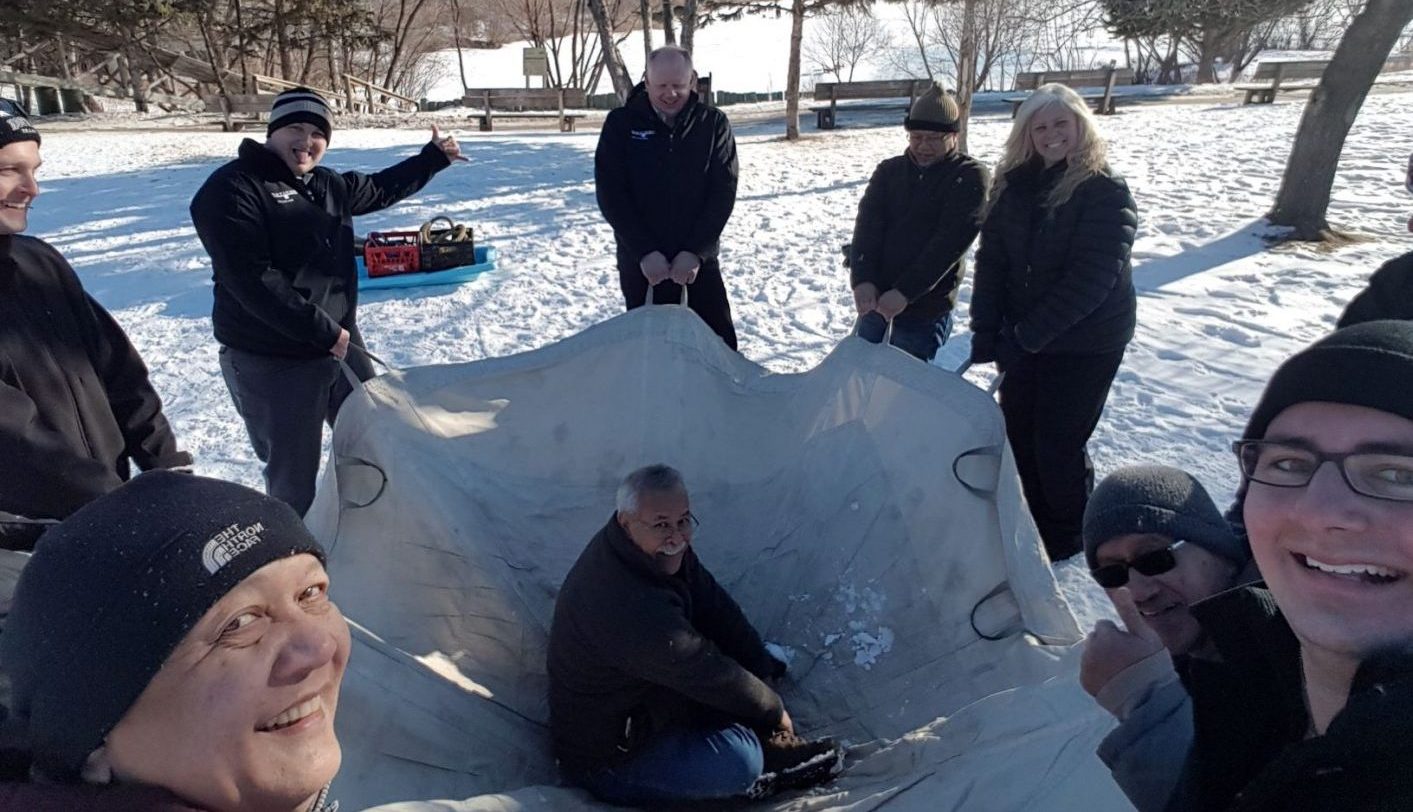 REAL REVIEWS FROM REAL CUSTOMERS