Who We Are
We are a fully diversified healthcare equipment distributor centrally located in Winnipeg, Manitoba. Since 1981, our focus has been providing high-quality operating room products and solutions to hospitals and private surgical centres across Canada. Our surgical equipment experts are knowledgeable in the latest OR trends to help make the lives of our customers easier.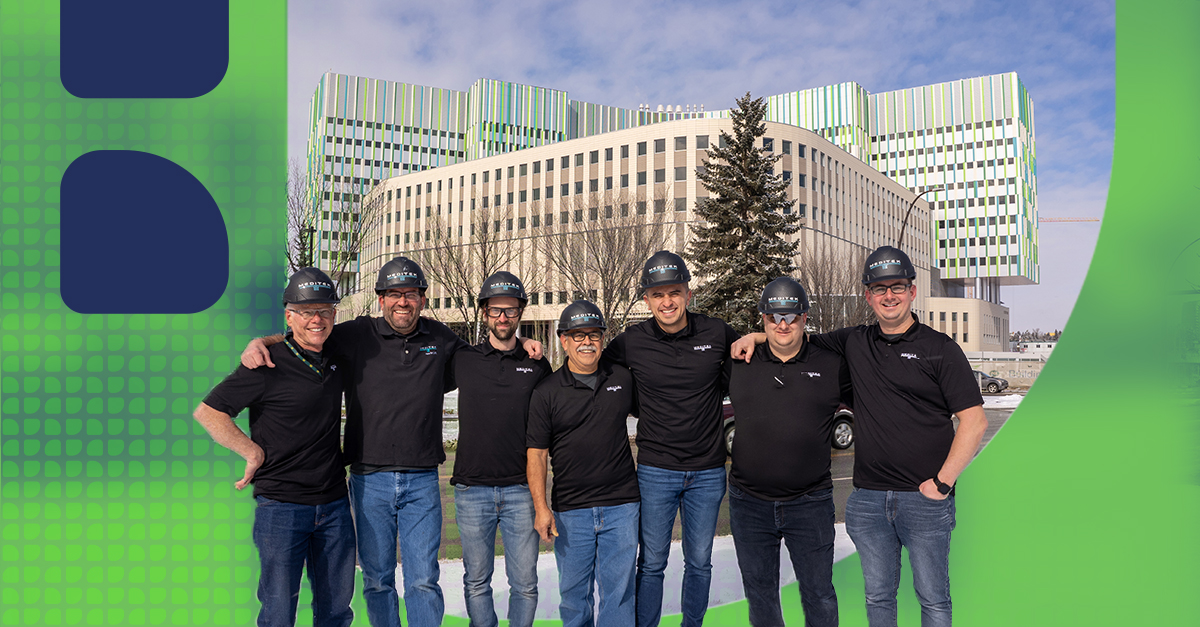 Our Passion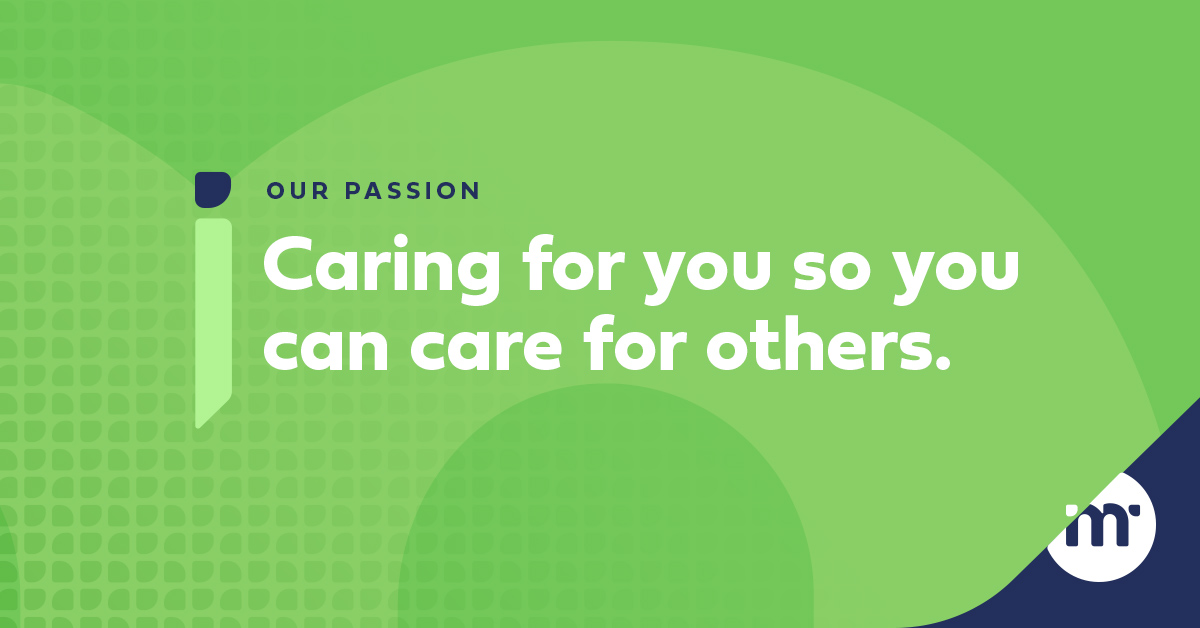 Our passion statement sums up how we care for our customers at such a high level that it allows them to care better for the people around them. We do everything we can to make things easier for our customers, which frees up their time and energy to take care of what matters most to them in both their professional and personal lives.
Our Values
We live and breathe our values each day we come to work. By living them out, our customers receive a higher level of service, accessibility and flexibility.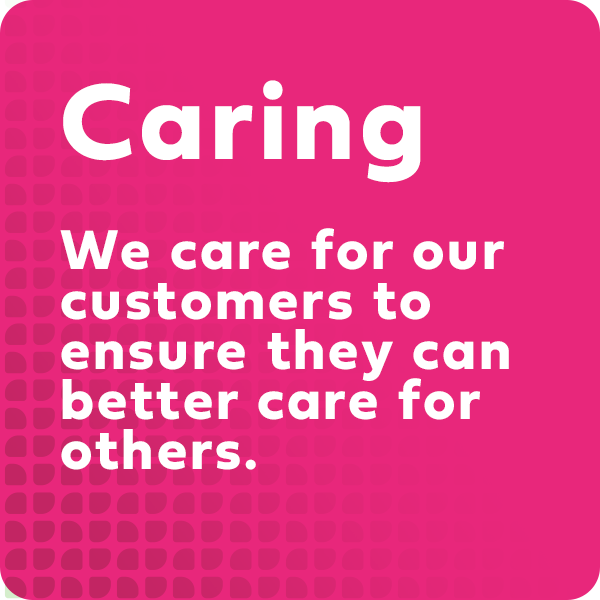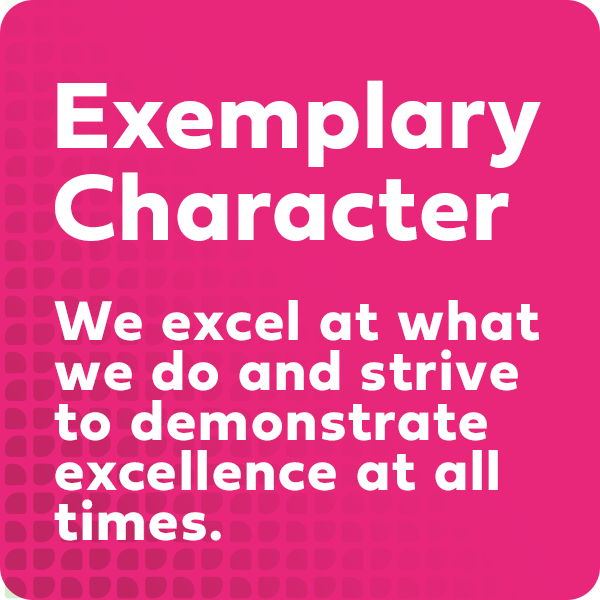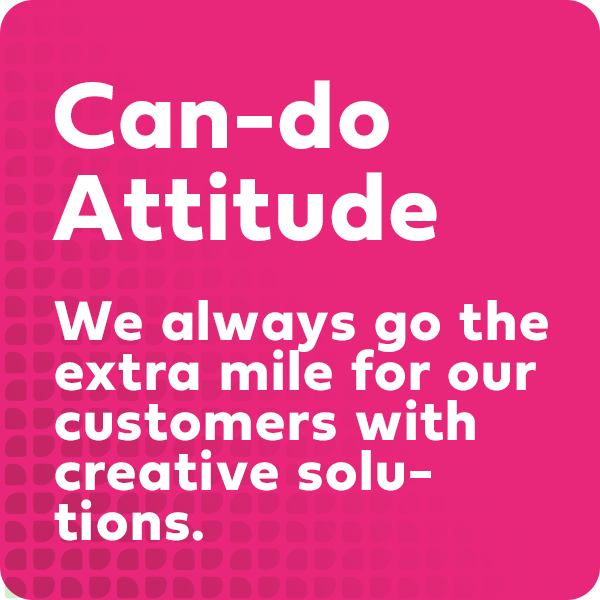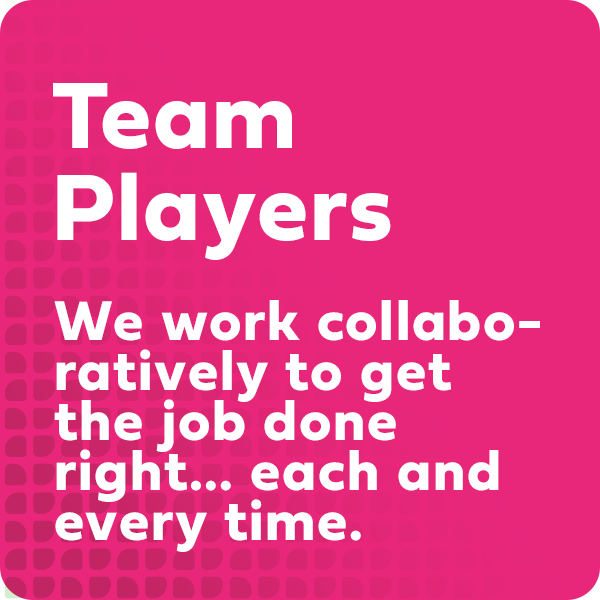 What makes us stand out from the rest?
Here at Meditek, we take pride in standing out from the competition when it comes to serving our customers. Because no two healthcare challenges are the same, our solutions are different. We're creative. We respond quickly. We make life easier for our customers.
What makes us truly unique?
These are the things that our customers only get when partnering with us: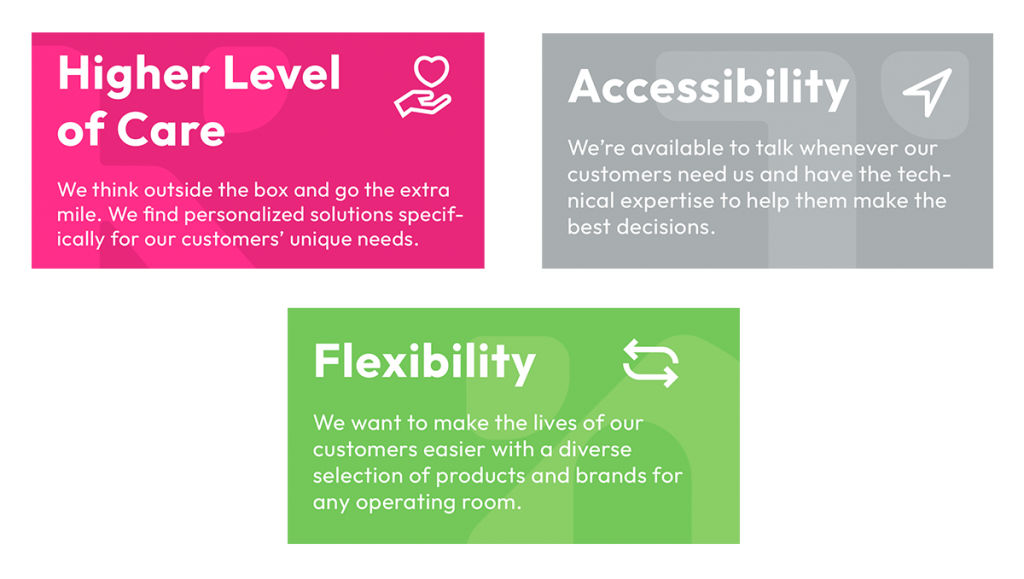 Our History
In 1981, Meditek entered the Canadian medical industry as a division of the family corporation positioned to provide nationwide healthcare equipment support. We began as a small service department in a workshop with the vision of remanufacturing medical equipment.
We have continued to grow our surgical table offerings and quality remanufacturing services, while also diversifying into many other areas of medical products and services over the years.
In October 2022, we launched a rebrand with a new logo, colours, typography and a redesigned website. This change came as part of our intention to better reflect our brand personality, commitment to our customers and diverse product and service offerings within the Canadian healthcare equipment industry.
Our continued success stems from the high quality of customer service our family business was established on, and we reserve this as part of both our heritage and brand.
Defining Meditek's Legacy
Meditek's core belief in reliability, quality, and customer service remains unchanged. We carry these values forward every day.
As we developed, we recognized that Canadian hospitals wanted and needed better medical equipment in their operating rooms. This realization led to distribution growth of new medical equipment and products for a variety of manufacturers.
At the same time, we continued to provide cost-effective medical equipment solutions for budget restrained hospitals in Canada, through our unique remanufacturing program.
Committed to remain 'Here for L.I.F.E.' Meditek's product development will never cease as we continuously develop new healthcare products and services to meet the requirements of tomorrow.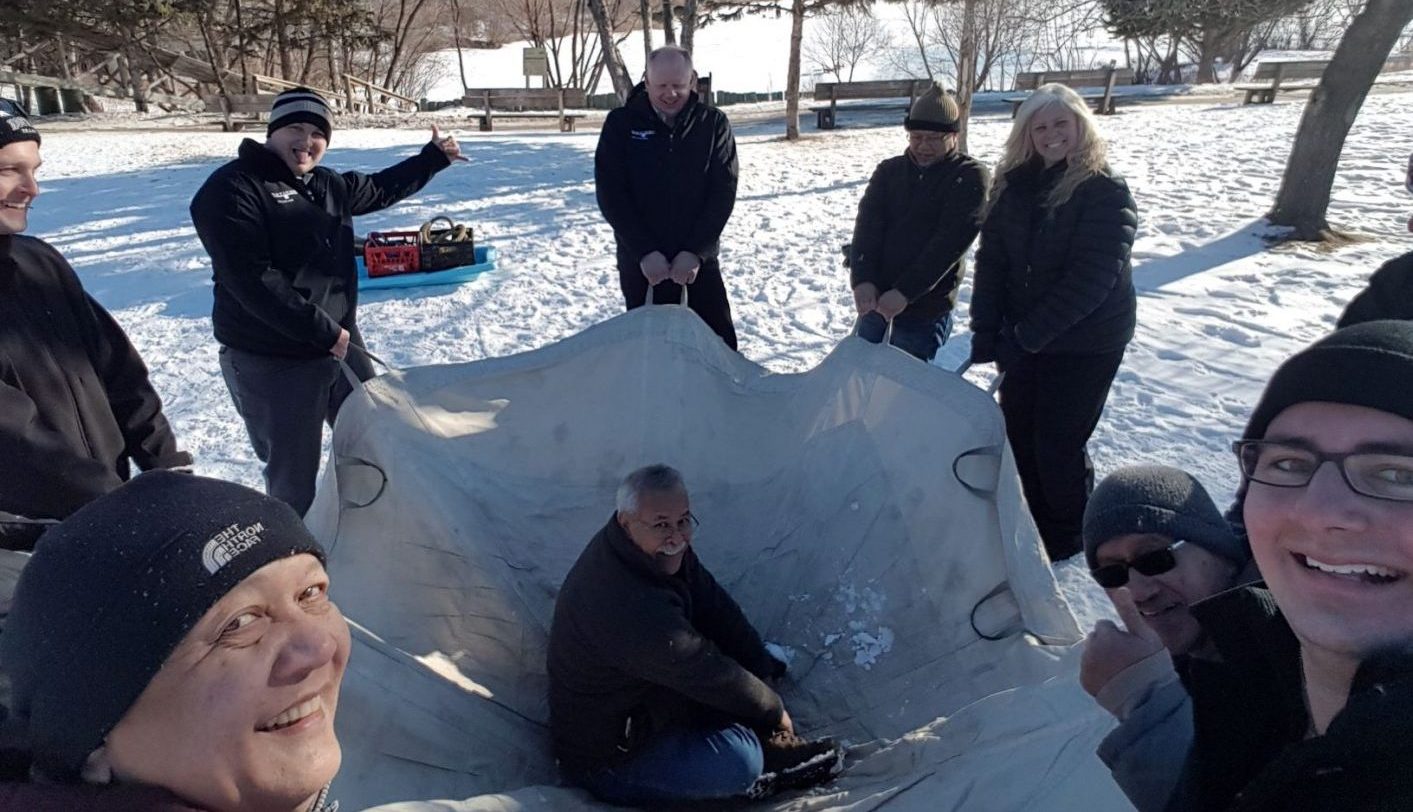 Real Reviews From Real Customers