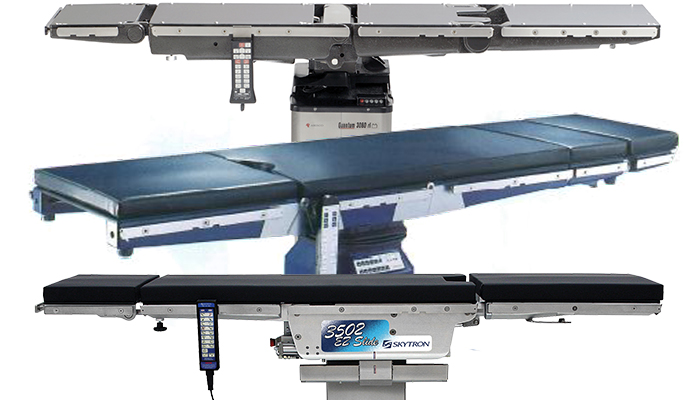 Since Meditek's inception in 1981, we have come across virtually every brand and model of general surgery table that have graced operating rooms across Canada.
In fact, Meditek's original offering was remanufacturing older or malfunctioning surgical tables into as-new condition.
At that time, the trend was for hospitals to buy new every time an OR table became outdated or in need of extensive repair.
Refurbishing existed, but it didn't fix the inner mechanical problems. So through our ReNew remanufacturing program, we were able to extend the value of a surgical table significantly, regardless of manufacturer.
Having unlimited access to so many brands and models has put Meditek in a unique position.
Unlike manufacturers of OR tables, as a distributor we don't have to focus on just one brand or model. This insight allows us to give a transparent and honest review of the best general surgery table manufacturers in Canada.
*Please note: In this article we talk about the most popular surgical table brands in Canada based on our several decades of experience in the surgical table business, market research and estimated market share.
Skytron

A proud-to-be privately owned company, Skytron has been around since 1972. Located in Grand Rapids, Michigan, Skytron's first product was an innovative surgical light.
Over the years, the product mix and lines grew into surgical tables, booms and monitors, medical storage units, warming cabinets, integration and more.
Skytron has 6 current surgical tables. They include:
*Did you know that on many products, including OR tables, Skytron holds the title of having the lowest cost of ownership.
Steris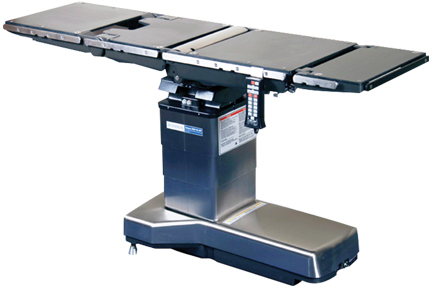 Steris, sometimes referred to as Steris Amsco, has a long history in the medical equipment industry, having primarily focused on sterilization and infection prevention equipment.
With corporate headquarters located in Mentor, Ohio, the Steris portfolio includes much more than sterilization products, including general surgery tables.
Steris currently has 4 general OR tables on the market:
*Did you know that the Amsco 3085 is one of the most popular surgical tables in North America?
Maquet

Maquet, a brand under the Getinge Group, has been around for well over a century, with founding roots in Germany.
These tables are sometimes found to be in a slightly higher price range than its counterparts, but everyone agrees on the quality German engineering.
Maquet general surgery tables include:
*Interesting Fact: Maquet introduced the first motorized operating table.
Stryker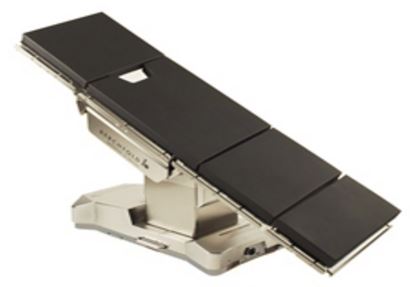 Stryker, founded in 1941 by Homer Stryker, is located in Kalamazoo, Michigan.
Originally creating mostly surgical instruments, Stryker has evolved to encompass a wide product mix, in addition to surgical tables.
In 2014 Stryker acquired Berchtold, so the Operon series tables are now a Stryker product offering.
Stryker OR tables include:
OPERON D770
OPERON D830
OPERON D860
*Interesting Fact: The company first came to Canada in 1990 (Stryker Canada).
---
So, there you have the most popular or common surgical table companies in Canada. There are definitely more out there, but we wanted to focus on the ones with the most significant market share.
When looking to buy surgical tables, especially in the case of wanting to standardize, consider what you already have in place.
A lot of times, your staff will become accustomed and familiar with a specific brand or model. For example, if your facility has 3 x Skytron tables, 2 x Steris tables and 1 x Maquet table, you probably would find some challenges with standardizing on Maquet.
In the case that you are not completely standardized on OR Tables, replacing what you have may be much easier if you can buy from a business that offers  a wide variety of tables.
Here at Meditek, we are in a unique position to provide the most common and popular surgery tables, right down to the more specialized, as we have a robust remanufacturing program (ReNew) that takes any make or model of table puts it back into as-new condition backed with a 2-year parts and labour warranty.
---
Looking to see what table is best for you? Get the answers you need below.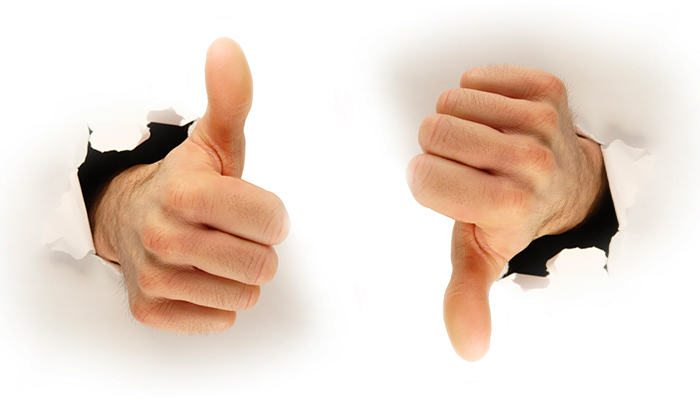 So, you're looking to buy a new OR table, and you want to find out the pros and cons of each general surgery table to see which one is the best fit for you…BUT there's just one problem.
How can you get unbiased information from a surgical table manufacturer if they can only offer their own brand?
The answer is simple…
---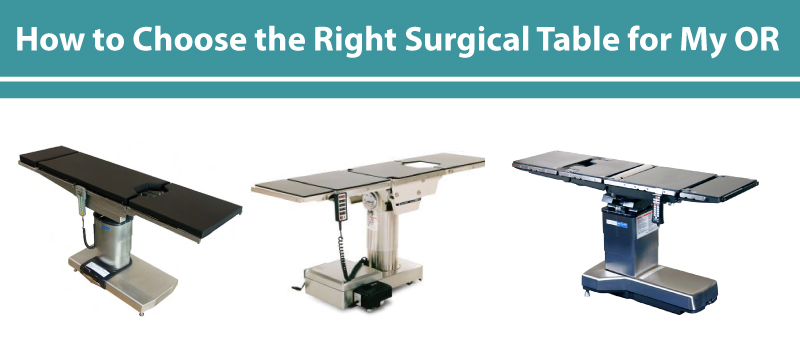 There is no shortage of operating room surgical tables on the market today. With quality products available at almost any price point, it can be difficult to make smart purchasing decisions that support the efficiency…
---