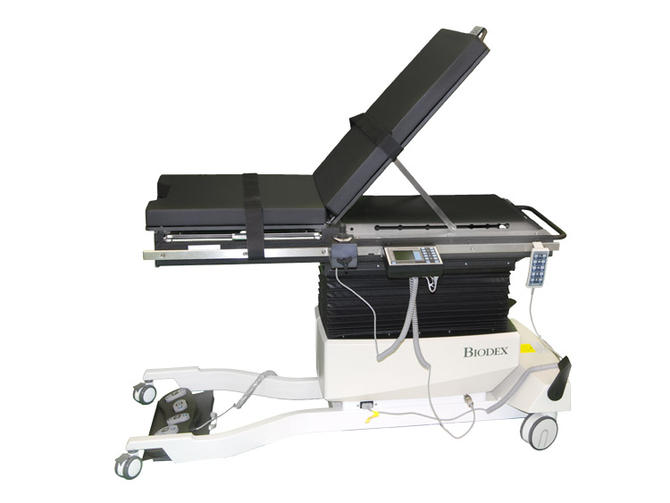 It's not hard to see that the medical equipment industry here in Canada has many players, providing many of the same type of product.
Sometimes, information gets lost in all the noise, and we default to what we've always known.
At Meditek, we've seen this a lot, where people contact us about specialty items, such as a urology and cysto table, and they have no idea that there were many options out there.
In this article, we're going to identify the best urology and cysto table manufacturers in Canada.
It's very important to note that we will not include every single one.
As an added bonus, we're also going to include surgical table manufacturers that provide urology accessories for general surgery tables.
We're going off of market research, market share and our own experience in providing surgical tables to Canadian hospital since 1981.
Biodex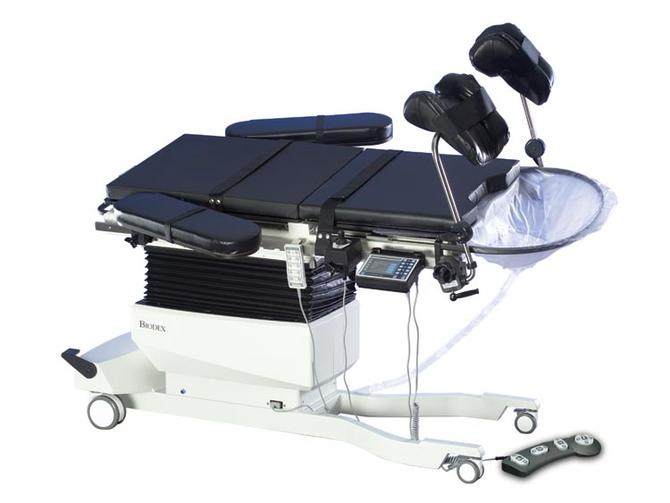 One of the most popular urology table manufacturers is Biodex.
With their head office in the state of New York, Bidoex has been in the game for over 60 years.
A 12,000 square foot, state-of-the-art facility supports their manufacturing model.
Biodex holds certifications for ISO 9001:2008, ISO 13485:2003 with specific products certified to UL 60601-1, EN 60601-1 and EN 60601-1-2.
Biodex has many tables, but the Urology C-Arm Table 800, 810 and 820 models are specific to urology.
Image Diagnostics Inc. (IDI)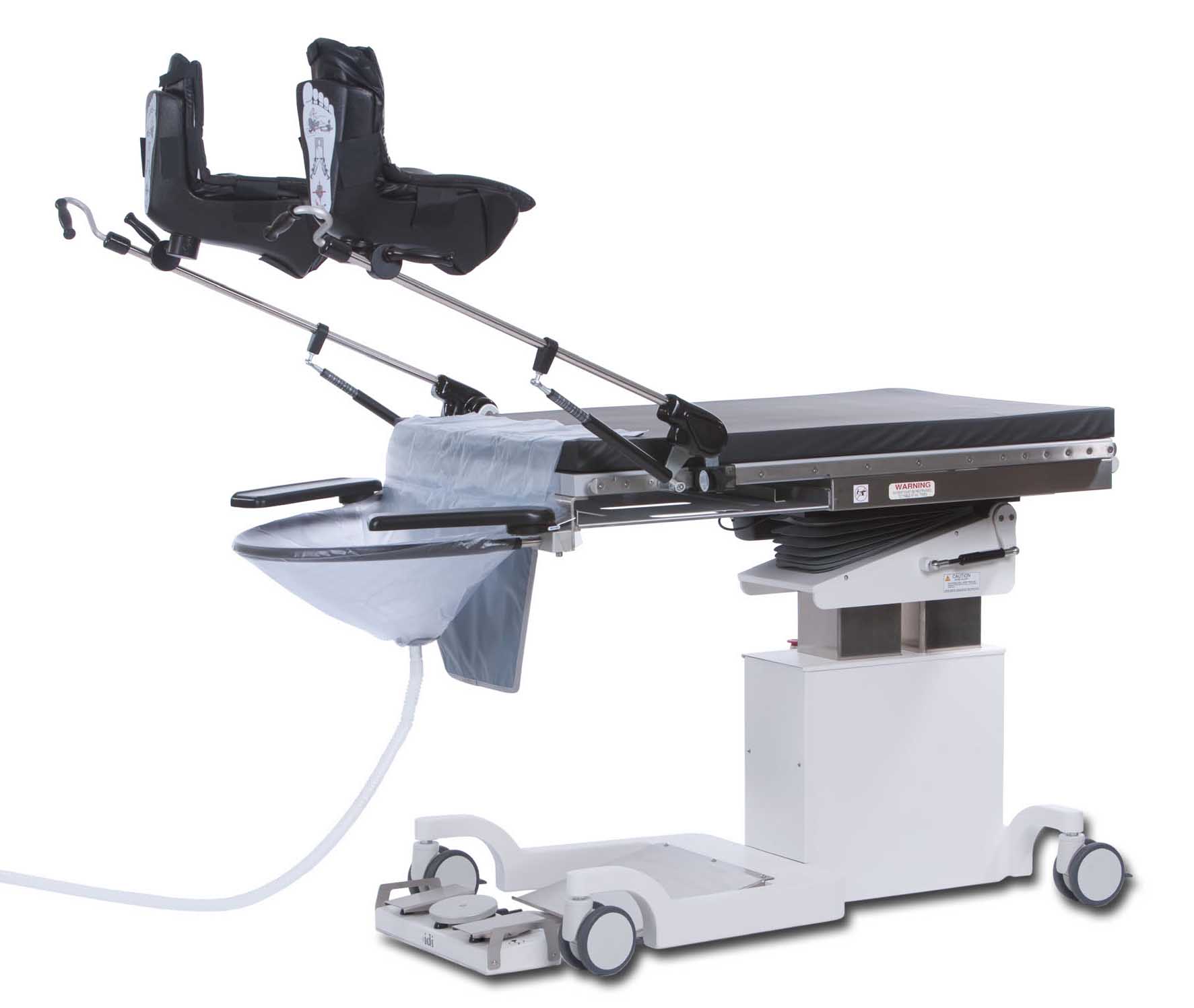 Since 1986, IDI has been manufacturing diagnostic imaging related equipment in its 38,000 square foot facility in Massachusetts.
IDI products are CE marked and ETL listed to applicable UL, CSA and IEC standards.
IDI carries a few imaging tables, but two in particular are for urology and GYN:
ASPECT 100US
ASPECT 100UCPLUS
Oakworks Medical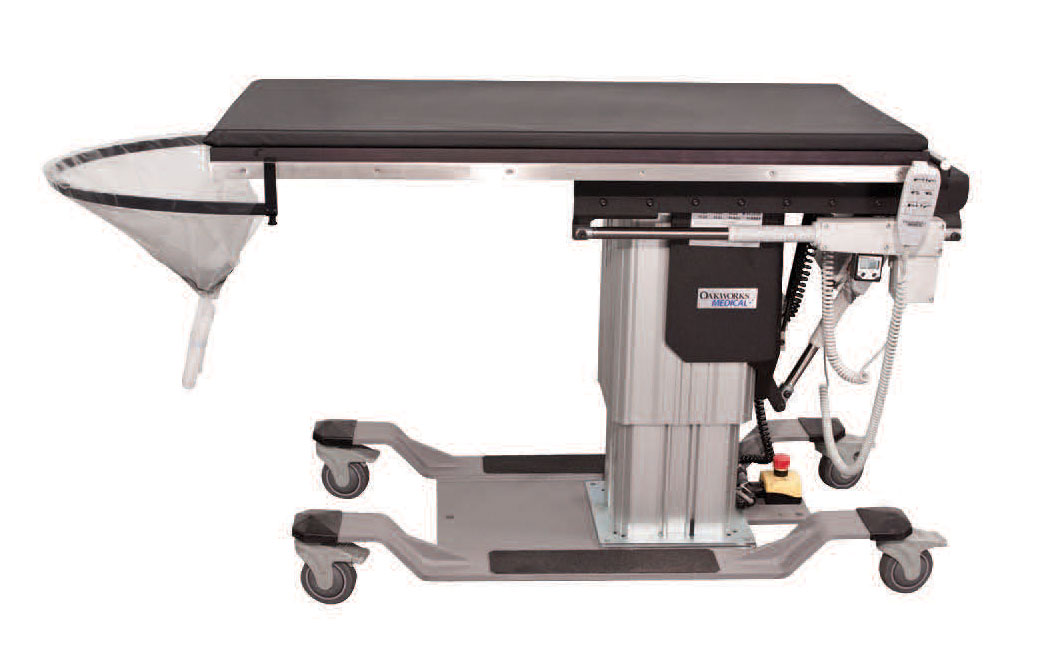 Located in New Freedom, Pennsylvania, Oakworks Medical focuses substantially on an environmentally friendly manufacturing process in a state-of-the-art, 90,000 square foot facility.
They are ISO 13485:2003 certified, which ensures that medical device manufacturers have the required quality management systems in place to safely design, manufacture and distribute medical devices.
Oakworks Medical has a variety of specialized tables, three of which are for urology.
CFUR301
CFUR401
CFLU401 Lithotripsy-Urology
Skytron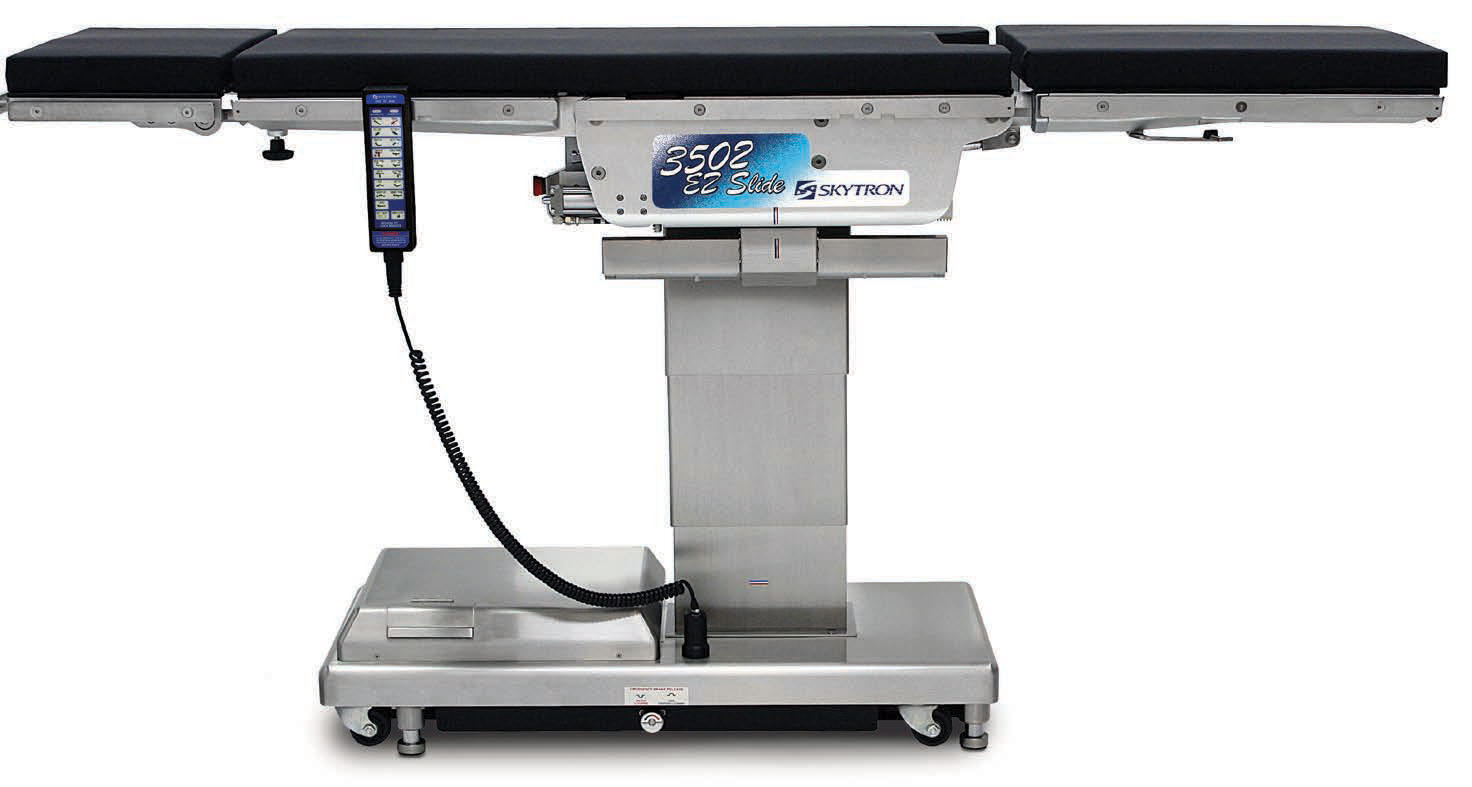 Skytron is a privately owned Original Equipment Manufacturer (OEM) distributor located in Grand Rapids, Michigan.
While Skytron doesn't have a dedicated urology table per say, they do have tables that meet the general requirements of a urology procedure.
The 3502 and 3602 can have urology accessories added to make them compatible.
The Skytron class-leading top slide or the market's only 210° tabletop rotation provide an advantage for using a general surgery table.
Steris

Steris is a well-known name in the medical industry, with roots going back to 1894 with the founding of American Sterilizer Company.
Like Skytron, Steris doesn't have a specific urology table, but they offer accessories to make their general surgery tables urology-friendly.
Steris table include:
Maquet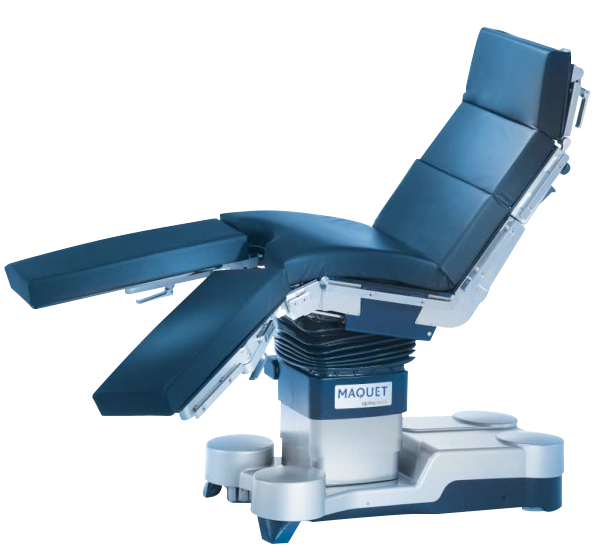 Maquet, founded in 1838 in Germany, is now a division under the Getinge Group.
Maquet also does not have a dedicated urology table, although their tables can be used for urology procedures with the proper accessories.
Magnus
Otesus
Alphamaxx
Meera
Alphastar Pro
Betastar
Alphaclassic Pro
Betaclassic
Please note that these are models with urology capabilities, but may not necessarily reflect availability or popularity in Canada.
Stryker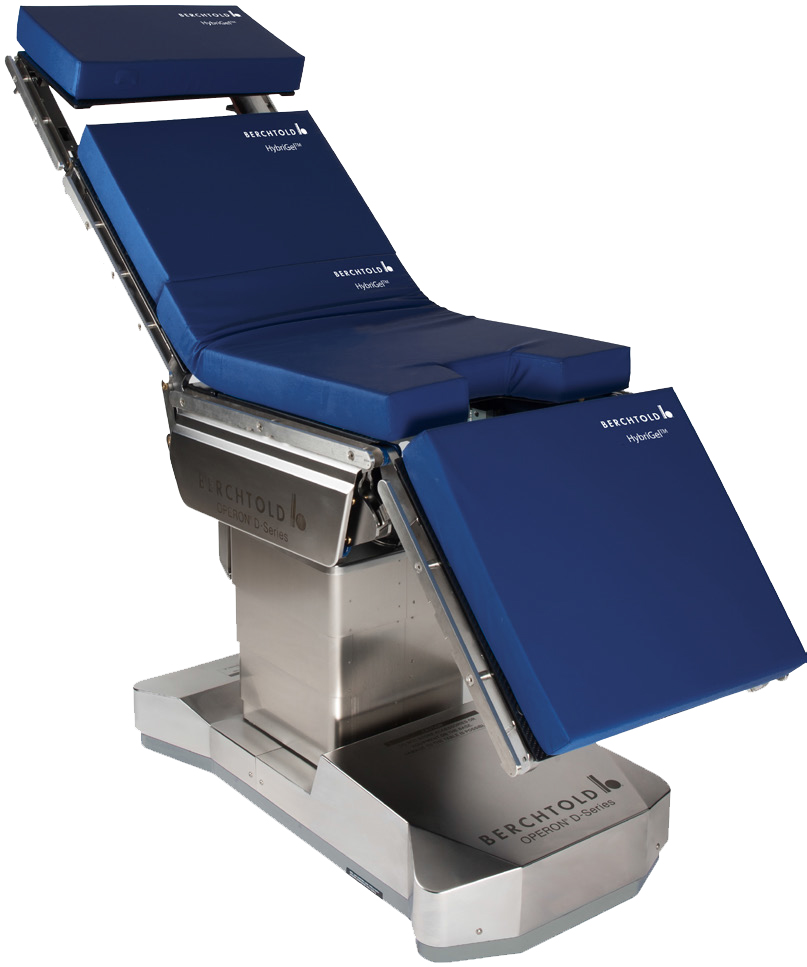 Dr. Homer Stryker, an orthopaedic surgeon from Kalamazoo, Michigan, founded Stryker (originally called the Orthopedic Frame Company) in 1941.
The Operon D Series general surgery tables are all able to perform urology procedures with the corresponding urological accessories.
The Operon D Series includes:
Conclusion
As Meditek is in a unique position as a medical device distributor, we are able to provide a third party view.
It is our goal and testament to our integrity that we make our articles informative and non-biased.
However, there will be companies or brands not mentioned, purely based on too little market share or popularity.
By no means are all the urology table manufacturers or table accessories manufacturers mentioned in this article.
Additional Resources
How can we be of service to you?
Meditek provides Biodex urology tables, as well as urology table accessories for a number of different table manufacturers.
Check out this great article that will explain what you need to know about the cost of urology/cysto tables.
Have a question for us? Give us a call at 1.800.567.8400 or write us a message below.