What you need to know about medical gel pad positioners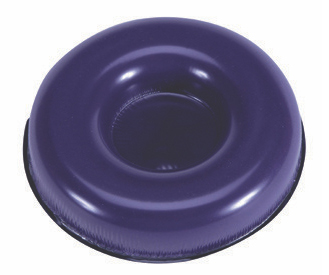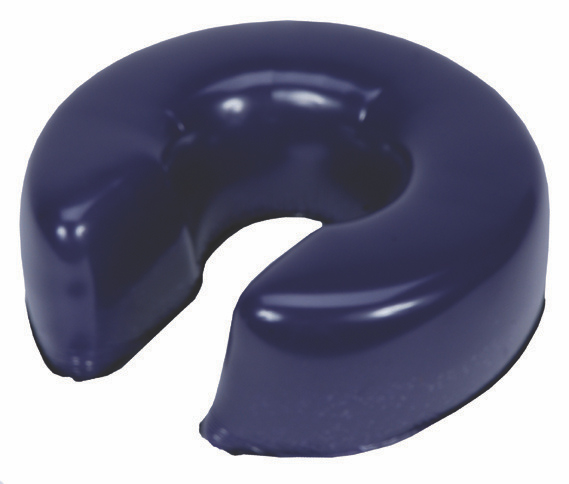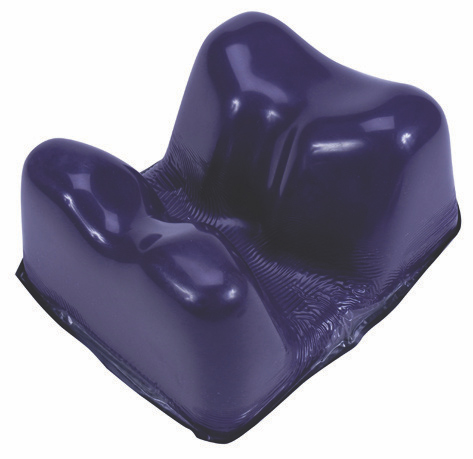 Not too long ago, I received a phone call about a leaky gel pad, and the person on the other end was less than happy. Immediately, I knew something was wrong because the gel pads we sell do not leak.
It turns out that the gel pad was a water-based gel pad with an internal enclosure that leaks if punctured.
The person was familiar with our line of Relaxa Gel pads and positioners and thought that this one had come from us. I assured her that it did not.
The customer mentioned that it was somewhat defeating the purpose of having a breakable gel pad when cuts and rough handling of gel pads are commonplace in the OR.
This is where Meditek sets itself apart from the rest. We know from experience that customer education is vital to a trusting, long-term relationship, which is what Meditek values.
Types of Patient Positioning Gel Pads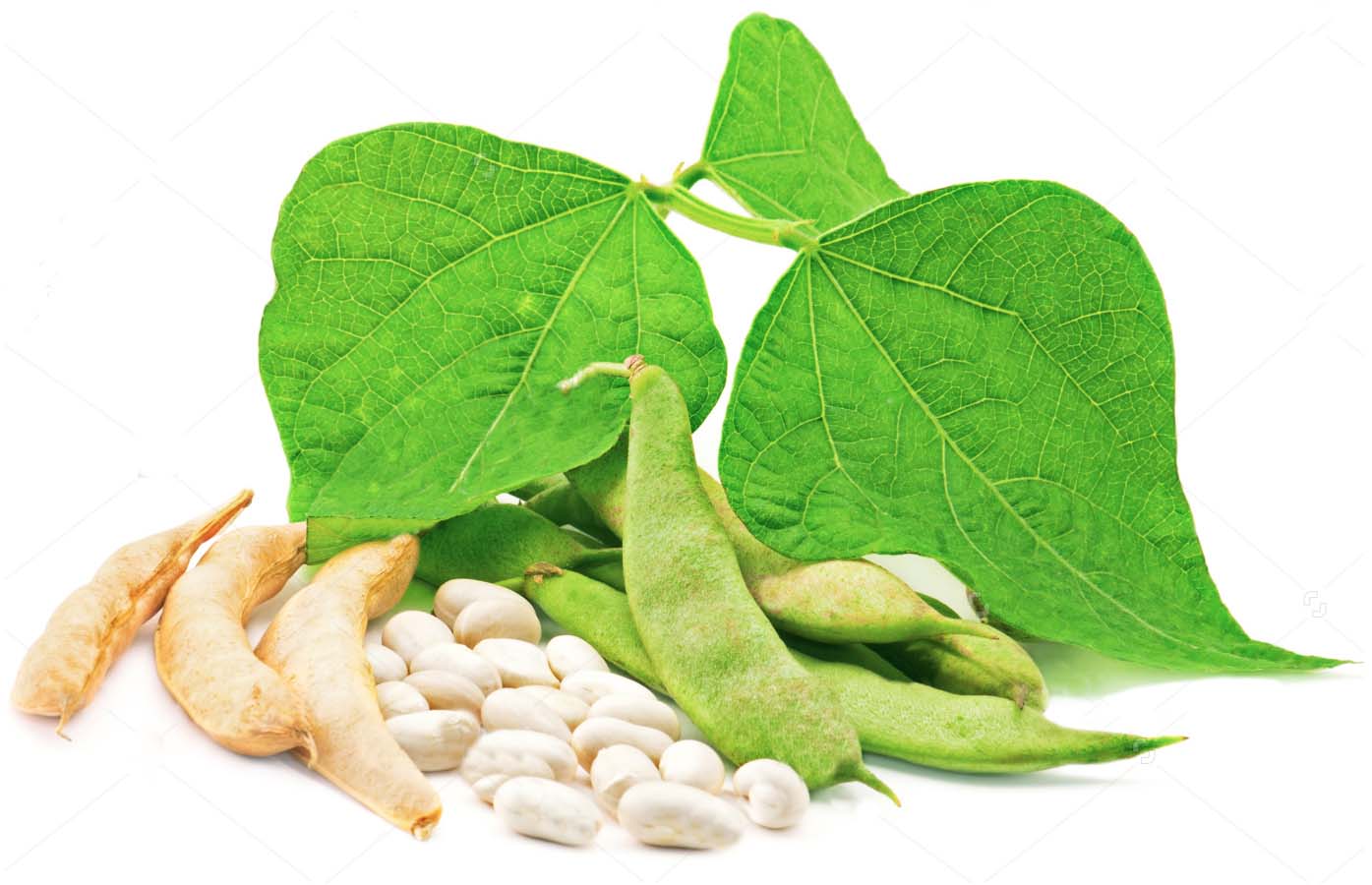 Not all gel pads are created equally. In fact, there are more types out there than you probably would have imagined.
Soy-based gel pads
Water-based gel pads
Silicone-based gel pads
Foam positioners surrounded by gel
Which medical gel pads are the best?
While there is some debate about which gel pads are best, there are a few undeniably essential characteristics:
Latex-free: Super important as latex allergies can be severe.
Heating and cooling abilities: Most gel pads can do both, but you should double-check the maximum temperatures. In addition, check to see if the state of the gel changes due to either hot or cold temperatures.

All gel will have a melting point on a side note, and some will have a flammability point. These are two different concepts. For example, while one gel pad may start melting at 150°C but not start on fire, other gels may not ignite easily but will burn continuously if exposed to an open flame.
Leak and tear-resistant: Almost every gel pad manufacturer will tell you that their gel pads do not leak (high viscosity). However, there have been claims by numerous manufacturers of some water-based gel pads leaking when suffering a deep cut (see the first paragraph).
Will not absorb odours or fluids: This is very important, as you will want to reuse your gel pads repeatedly to get the most value out of them. As soon as there is absorption, the gel pad will be compromised and unsafe.
X-Ray Translucent/Radiolucent: The majority of manufacturers make medical gel cushions radiolucent as a standard practice. But buyer beware; there are still some that are not, so it's always good to confirm.
Reduces shear: Some gel pads will mimic fatty tissue and move with the patient to reduce shear and help prevent pressure ulcers.
Does not bottom out: Buying a gel pad that bottoms out defeats the entire purpose of using it.
Some of the issues we have heard about with medical gel pads include:
Water evaporating over time, which may change the composition of the gel, such as stiffening or cracking
Allergies to silicone/latex
Gel pads with foam inserts not being flexible enough
Gel pads not returning to their original shape (low elasticity)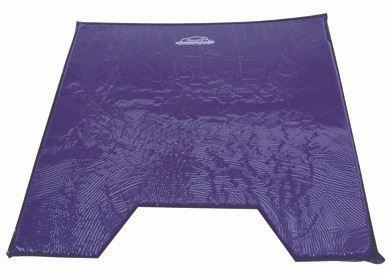 ---
"The mere existence of a pressure ulcer is often viewed as physical evidence of medical negligence. It is widely recognized that intraoperatively acquired pressure ulcers expose nurses, surgeons, anesthesiologists and institutions to significant litigation risk."
ECRI Institute (2006)http://primaris.org/sites/default/files/resources/PressureUlcers_Photos.pdf
---
Gel Pads Sizes, Shapes and Uses
Not only are there specific gel pads for specific body parts, but there are also varying shapes and thicknesses.
There are too many to list specifically in this article, but you can always check out our product line of Relaxa Gel pads and positioners to get an idea of what is available on the market.
Here are the more popular categories:
Arm gel pads and positioners
Bariatric gel pads and positioners
Foot and heel gel pads
Head gel pads
Sandbag gel  positioners
Table gel pads
Factors Affecting Price of Gel Pads
As mentioned previously in the article, the composition of the gel pad positioner will have a big influence on price.
Expect lower-quality silicone gels to be cheaper than a high-quality soy-based gel, and the same goes for water-based gels.
Gel pad warranty: While doing your research on which gel pad manufacturer to buy from, check the warranty. This will give you a good idea of the quality. Most manufacturers will give you a two-year warranty, but a select few will offer a lifetime warranty.
Buy bulk: Although a somewhat obvious way to pay less, nevertheless, it should be mentioned. Buying one gel pad at a time will result in higher shipping costs. Try looking for gel pad promotions and take advantage to stock up for the year.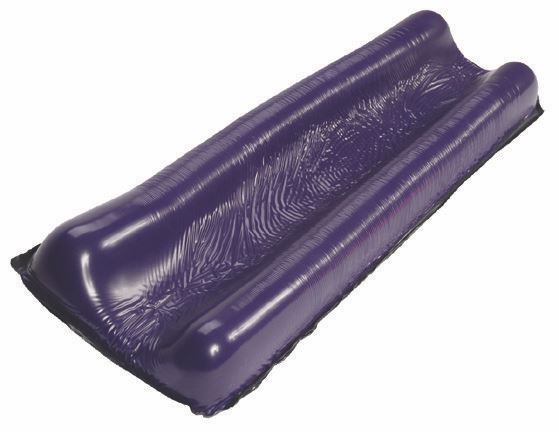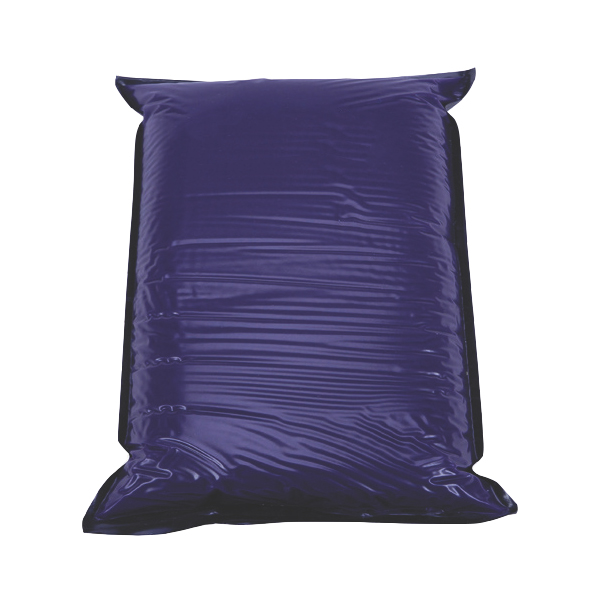 ---
---
Cost of Gel Pads and Positioners
See below the list of some of the popular gel pads and two examples of prices for each.
We encourage you to fill out the form at the end of this post to download our Relaxa Gel Price Guide for more pricing.
*Please note that the prices mentioned in this blog post are for informational purposes only and may not be up-to-date at the time of your reading, as they are subject to change over time.*
Arm Gel Pads And Positioners
470-0920-0080
Small Standard Armboard
15″ x 4″ x ¼"
$80 – $100
470-0920-0081
Large Standard Armboard
25″ x 5″ x ¼"
$155 – $170
Bariatric Gel Pads And Positioners
470-0920-0125
Medium Bariatric Knee Crutch Pad
17″ x 11″ x 1″
$225 – $240
470-0920-0127
Large Bariatric Knee Crutch Pad
20″ x 20″ x 1″
$385 – $410
Foot And Heel Gel Pads
470-0920-0070
Clam Shell Heel Protector
N/A
$125 – $145
470-0920-0071
Heel Cup Pad
N/A
$90 – $110
Head Gel Pads
470-0920-0016
Pediatric Donut Head Pad
5½" OD x 2¼" x 1¼"
$130 – $150
470-0920-0017
Adult Donut Head Pad
8″ OD x 3″ x 1¾"
$160 – $185
Positioner Gel Pads
470-0920-0039
Medium/High Flat Bottom Chest Roll Positioner Pad
16″ x 6″ x 6″
$515 – $535
470-0920-0041
Long/High Flat Bottom Chest Roll Positioner Pad
20″ x 6″ x 6″
$675 – $700
Sand Gel Bags
470-0920-0099
Rectangular Sand Bag
12″ L x 4½" W x 2″ H
$145 – $165
470-0920-0101
Rectangular Sand Bag
14″ L x 5″ W x 2½" H
$145 – $165
Table Gel Pads
470-0920-0007
¾ Table Pad with Cutout
46″ x 20″ x ½"
$480 – $500
470-0920-0009
Foot Section Table Pad
20″ x 20″ x ½"
$275 – $295
Watch a quick video on gel pads below:
Additional Resources
One of Meditek's biggest advantages is that we are able to source the best equipment and products from around the globe without brand restrictions.
A few years back, we heard our customers telling us about the unsatisfactory quality of gel pads they had been purchasing.
Using their expertise as guidance, we developed and now offer our own line of gel pads – Relaxa Gel.
We always encourage our customers to use us as their medical equipment encyclopedia.
With over 40+ years of working in the Canadian healthcare industry, it's safe to say that we know a thing or two about medical equipment.
---