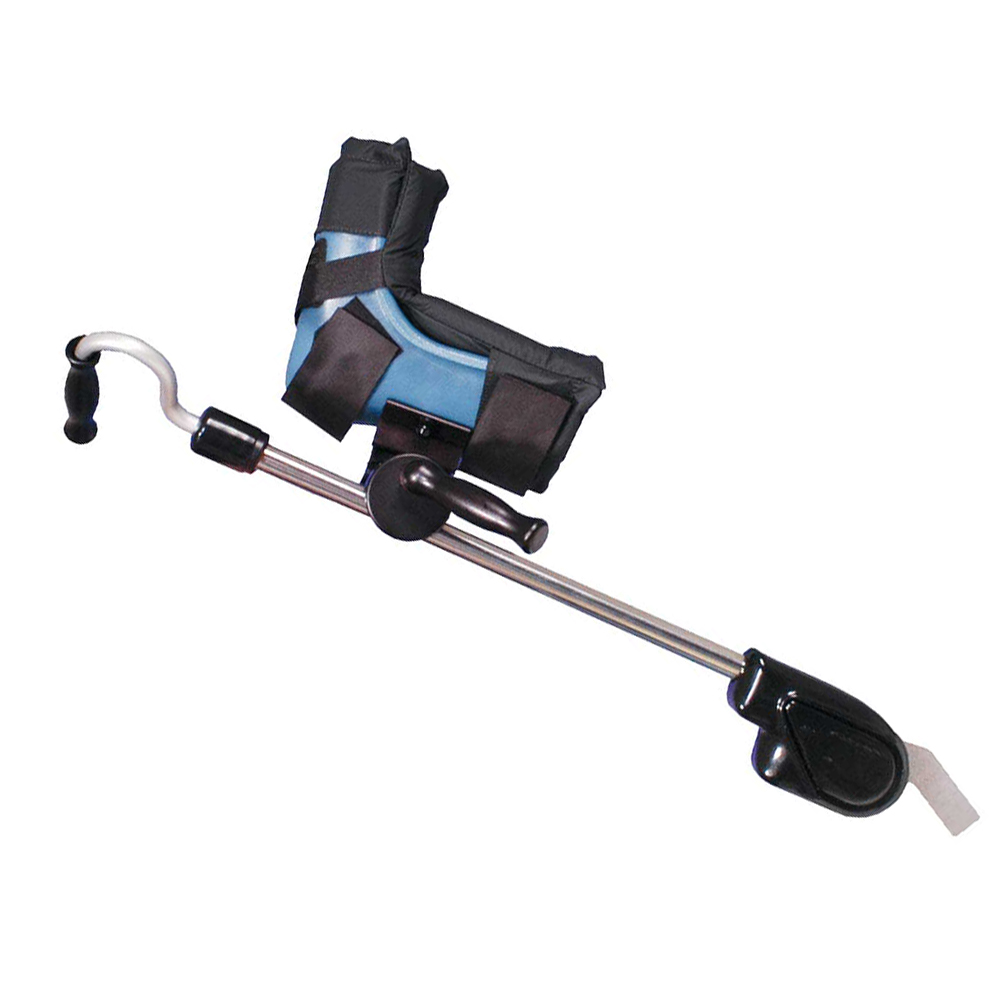 Log In for Pricing
Allen Medical Little PAL® Stirrups
Allen Medical Little PAL® Stirrups are suitable for pediatric patients between the ages of 3 and 6.
These pediatric stirrups feature secure leg positioning while making it easy for staff to use. The floating boot design offers your little patients comfort as it cradles the calf, ankle, and heel.
Make abduction and lithotomy adjustments at the same time by manipulating the single handle, which also allows you to maintain the sterile field.
Features:
A specially designed pediatric boot that conforms to pediatric anatomy (naturally cradling the calf, ankle and heel)
Standard floating boot that self-adjusts when moving the stirrup and reduces pressure on the calf
A reusable clamshell pad that totally wraps around the foot, ankle and calf, which protects, cushions and reduces pressure respectively
Ensure precision positioning with visual indicators
| Description | Technical Specifications |
| --- | --- |
| Patient Weight Capacity | 160 lbs (73 kg) |
| Appropriate ages | 3-6 years old |
| Lithotomy Range | +90° to –35° |
| Abduction Range | +25° to –9° |
If you are looking for a cart holder, stirrups or leg supports for your facility or want to remanufacture your existing surgical equipment, contact us. We can help you select your new pair of stirrups and ensure you have the correct solution in place for the job.
*Little PAL® is a registered trademark belonging to Allen Medical Systems, Inc.