Log In for Pricing
CS Prone Positioning Face Cushions

No need to disconnect tubing due to its unique design. Use CS Prone Face Cushion to reduce the incidence of a pressure-related injury.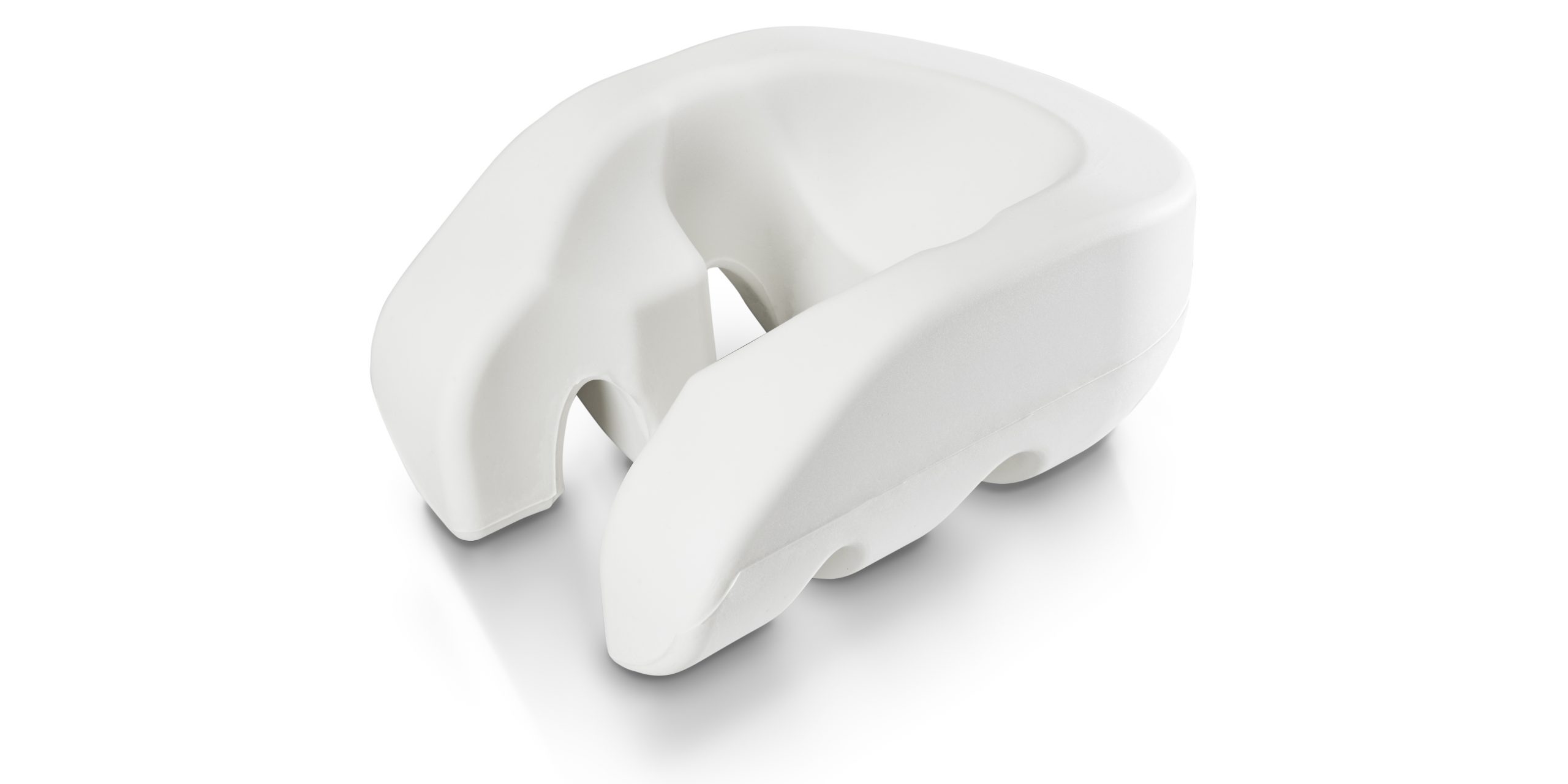 Turn the patient without disconnecting tubing
Distributes the pressure evenly across the patient's forehead and cheekbones
Use the face cushion with the CS Prone Plus Head Support System to achieve a neutral neckline and to assist with patient monitoring
Cushions are compatible with the ProneView® and most other standard helmets and cradles
Single-use
MEDITEK's CS Prone Positioning Face Cushions keep the patient's head stable and comfortable during lengthy prone procedures. Contact us today to learn more about our positioning solutions.
*ProneView® is a registered trademark of Mizuho OSI.