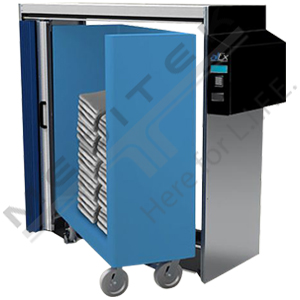 Log In for Pricing
alEx – The worldwide leader in linen supply automation
Benefits of alEx:
Decrease total linen costs by an average of 25%
Closely track inventory and eliminate unauthorized users
Environmental service staff receive automatic restocking alerts
Promotes infection prevention by always covering linen
Watch this powerful alEx testimonial to see how you can save!
Secure, Easy, Proactive
alEx supports Joint Commission requirements by ensuring linen is always covered and providing access only to authorized personnel.
Staff use existing badges or identification to access linens.
Linen staff is notified when linen items are running low through customizable text and email alerts.
clearView – Linen Management Software
A key component to the efficiency of the linen management system for scrubEx and alEx is the clearView data software that tracks inventory in real-time.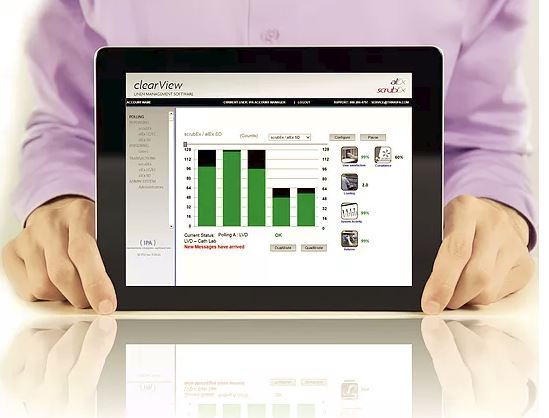 Supply staff get instant notifications to their phone or computer when something is running low, so you avoid ever running out.
The data can be analyzed for better data-driven decisions to lower costs even further.
Measuring and managing everyday budget dollars is as easy as glancing at the dashboard or going into the utilization reports.
This web-based system allows for proactive inventory level monitoring from anywhere at anytime.
---
Easy to Use – Manage both scrubEx and alEx from one central location
---
Interactive – Custom notifications send email and text alerts when scrubs or linen inventory reaches a pre-determined threshold
---
Remote Hosted – Save on valuable server resources as clearView is provided from a central, remote-hosted location
---
Watch a quick demo video on alEx below:
Can't see the video above? Click here
Related links: