Looking for expert advice or consultancy regarding equipment acquisition?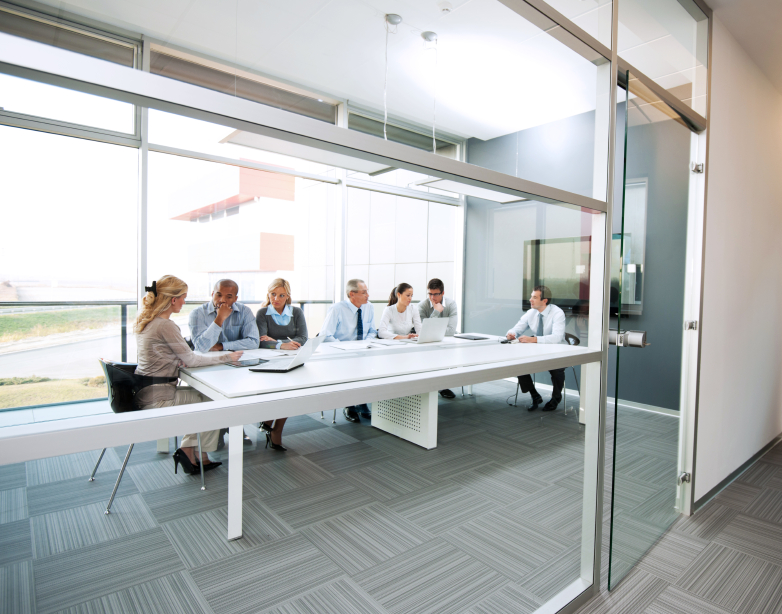 Developing a request for proposal?
There is such a wide variety of products on the market that it is essential you obtain what works for your facility and personnel.
Whatever your Operating Room project, Meditek offers only the highest quality of consultancy services.
Our team of product specialists will ensure you successfully source and acquire the right equipment for the right price at the right time.