WE KNOW DESIGN, CONSTRUCTION & EQUIPMENT
Are you opening a new clinic, renovating an existing one, or relocating to a new location?
Whether you want to build a new surgery clinic, validate your designs, or select the appropriate equipment that best suits your clinical and financial initiatives. Meditek can help facilitate and enhance your project.
Architectural Design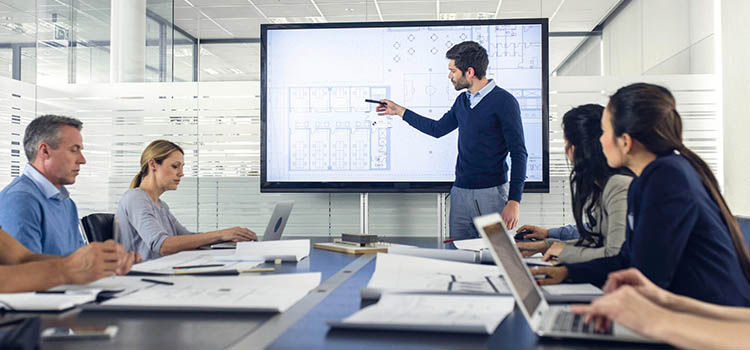 Designing and planning surgery environments with the necessary infrastructure, functional design, and adequate standards is lengthy and arduous. With Meditek by your side, we can help ensure that project expectations are successfully met. We validate designs, provide clinical design resources, and incorporate city requirements to streamline your design process.
Construction Phase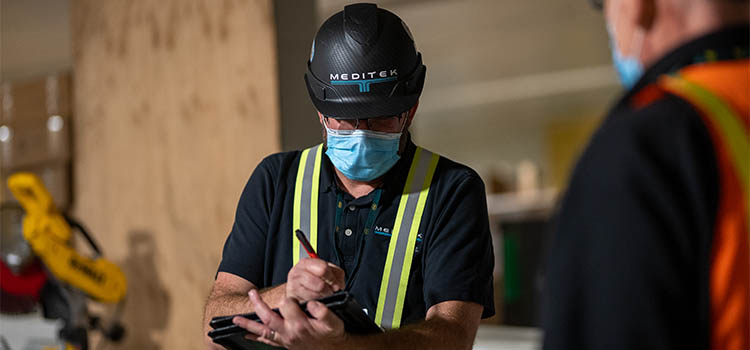 At construction time, Meditek is a trusted partner to ensure that timelines, budgets, and quality are met and coherent. Our medical experience and management skills during the construction phase will keep your project moving smoothly and according to your schedule.
With a solid commitment to caring for our customers so that they can care for what is crucial to them, Meditek offers the surgery clinics projects valuable insight into medical preferences, equipment compatibilities, and general workflow to ensure that design and construction are executed to achieve the highest clinical standards.
Medical Equipment Planning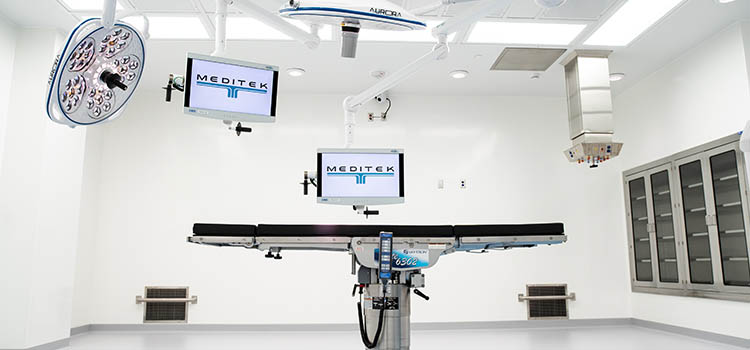 For over 40 years, Meditek has supplied medical equipment to Canada's private and public healthcare facilities. Equipment planners, private surgery center owners, or project managers can lean on Meditek's expertise for guidance in selecting the equipment that best suits their clinical and financial plans.
From simple equipment selection to complex room layouts for entire surgery clinics, we can ensure every healthcare environment will be functional and practical. Our equipment specialist will work throughout every stage of a project to generate comprehensive and integrated solutions.