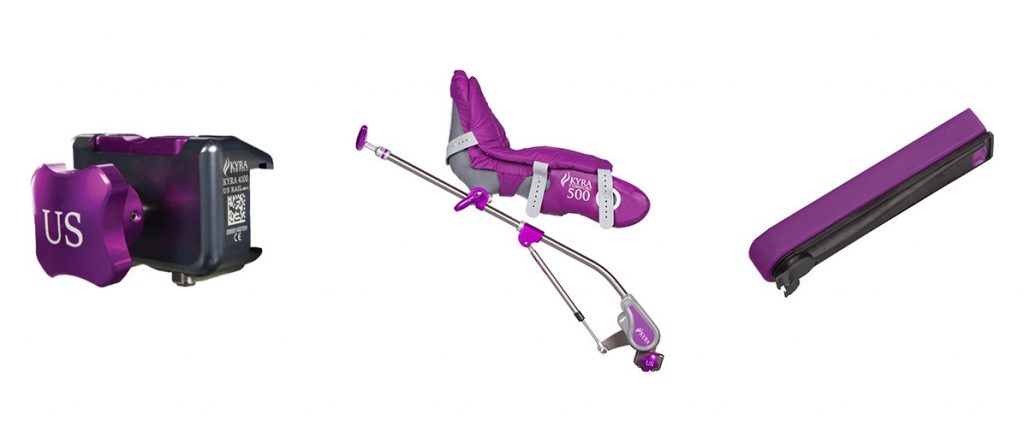 Not too long ago, we got a call from a new OR manager who had recently replaced a very nice and long-time customer of ours.
Before she retired, the old OR manager went through, with her replacement, all the vendors she used, including Meditek.
One of the new OR manager's first tasks was to buy a new surgical table. They were bringing on a new surgeon who was going to expand the capabilities of the operating room.
The first conversation we had with her dove into more of what we could offer as a surgical table solution. When she called back for our second conversation, we focused on getting her a list of the proper, most essential surgical table accessories for the relevant procedures.
That's when we decided to come up with a list of the most important surgical table accessories that an operating room should have.
Please keep in mind that this list may change, depending on what procedures you are doing in your operating room, and the ten surgical table accessories listed here are only suggestions.
The following are not in any particular order.
Ten Most Essential Surgical Table Accessories
Additional Resources
Meditek is a supplier of accessories for many surgical table brands, including Skytron, Biodex, Steris and Maquet.
Need a quick quote for a surgical table accessory? Fill out the form below.