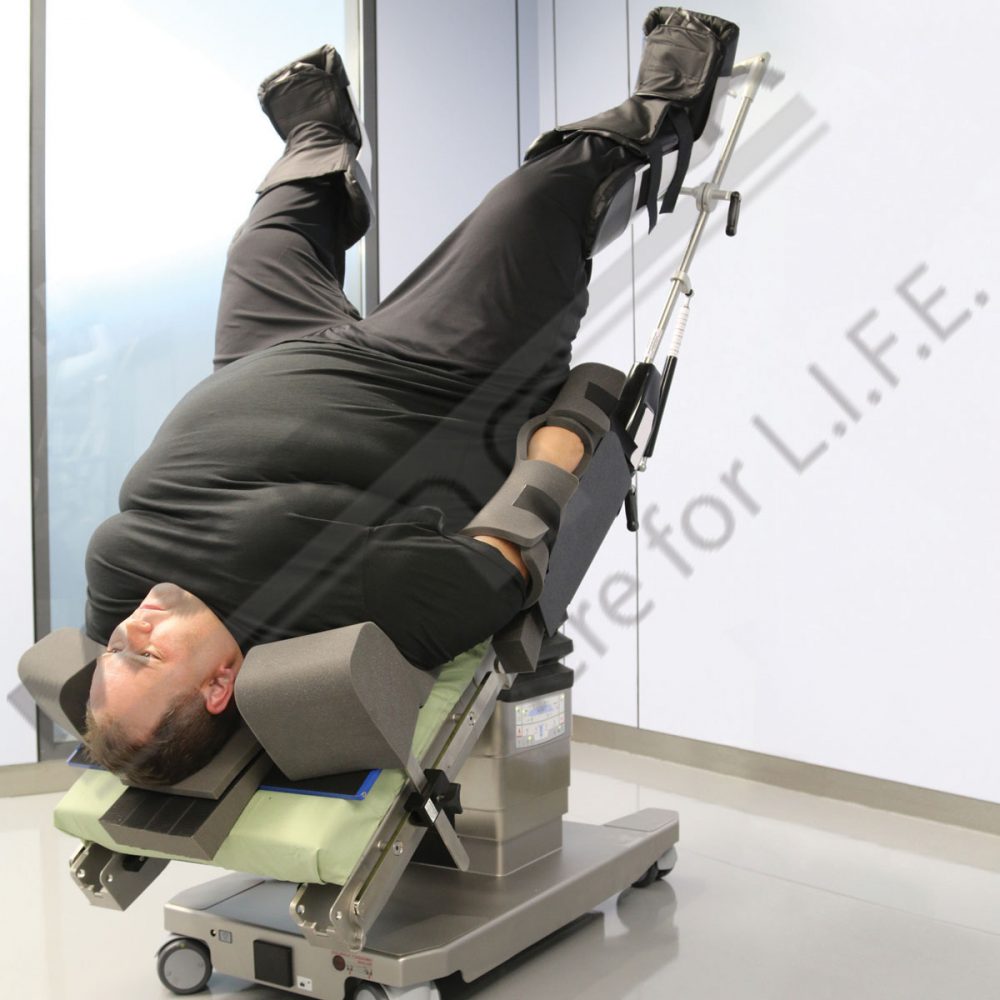 Log In for Pricing
"The only Trendelenburg Patient Restraint on the market that has never had a report of a patient sliding"
The TrenGuard™, essentially a bolster, works by acting as a speed bump when positioned under the patient's neck. This speed bump prevents gravity, the patient's weight, and the extreme angle of the patient from allowing the patient to slide.
An industry-exclusive product, the TrenGuard™ supports the patient's body mass via direct contact with the Trapezius muscle.
Additionally, this unique patient positioning restraint eliminates the risk of brachial plexus neuropathy.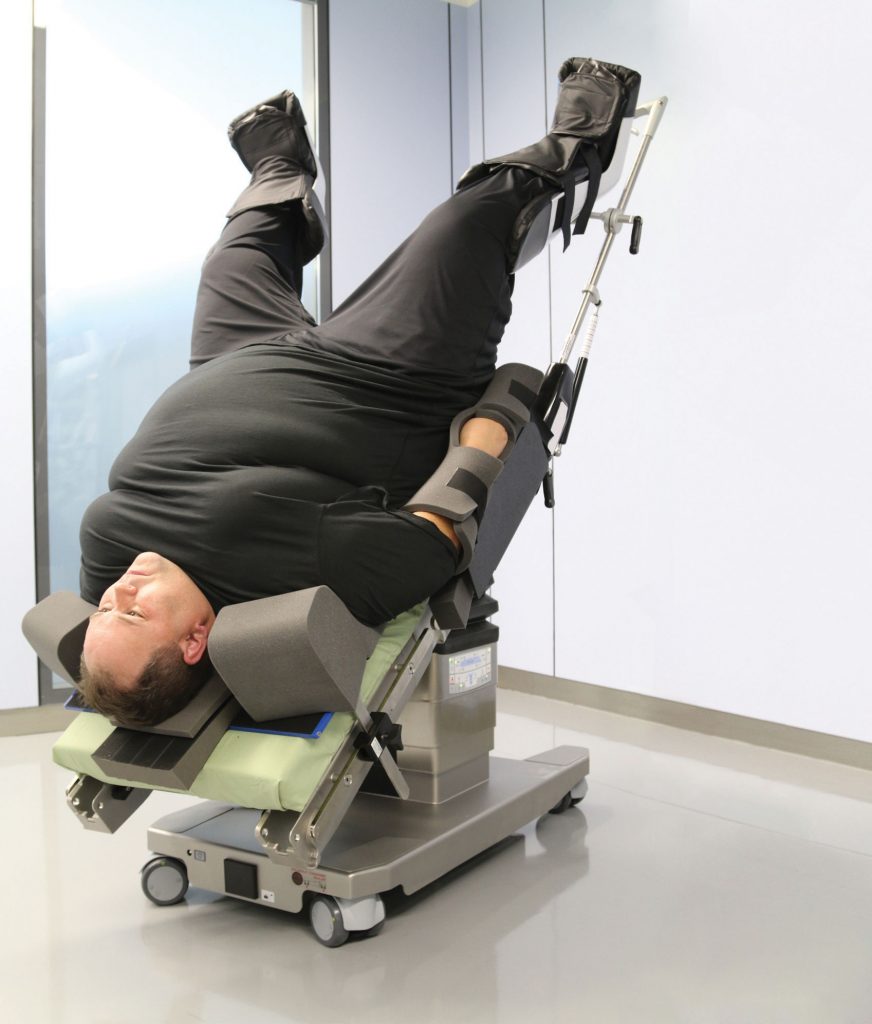 Safely support patients up to 550 lbs in Trendelenburg as extreme as 40 degrees.
The soft, non-structural Lateral Stabilizing Pillows assure and maintain proper body alignment.
The Head Stabilizer maintains head position regardless of the Trendelenburg angle and also protects against alopecia.
Functionality:
Procedural efficiency = 15 second setup
Actual Positioning Time ​ = 2.5 minutes
Turnover = 90 seconds
"There has never been a report of post-operative patient discomfort or injury"
There is no other system on the marketing that uses a rigid support frame that is locked to the surgical table's side rails with clamps. Since the frame cannot move, the patient cannot move.
Patients cannot slide
No shoulder braces
Accommodates high-BMI.